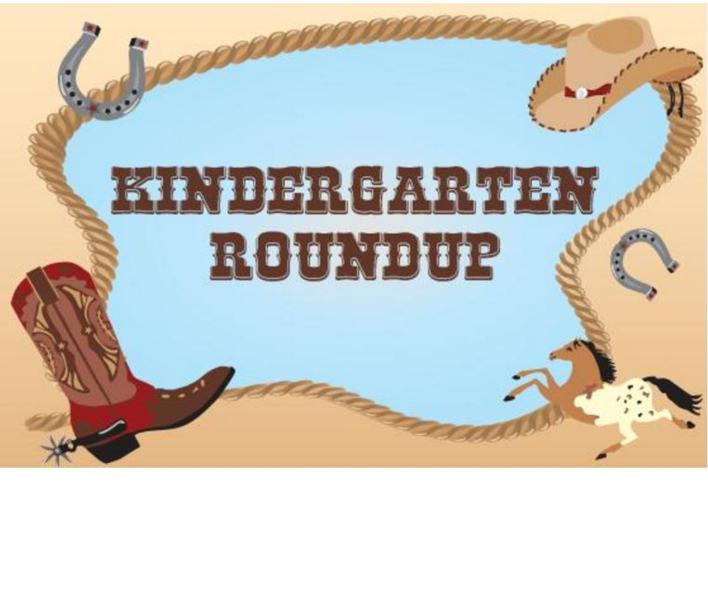 Come on down to Grady's Kindergarten Round Up on January 26, 2018, at 8:30 am. Parents, grandparents and children are welcome to attend. Adults, please bring your government-issued identification with you in order to check in to the school for the program. The program starts promptly at 8:30 am in the Kathryn Hance Media Center.
School administrators and each of the Kindergarten teachers will speak. The program will conclude with a tour of each of the Kindergarten classes. No RSVP is necessary.
To learn more about Grady Elementary, visit our school facts page at:http://gradytigers.org/grady-elementary-at-a-glance.
We look forward to seeing you at Kindergarten Round Up! Please call the school at (813) 872-5325 with any questions.