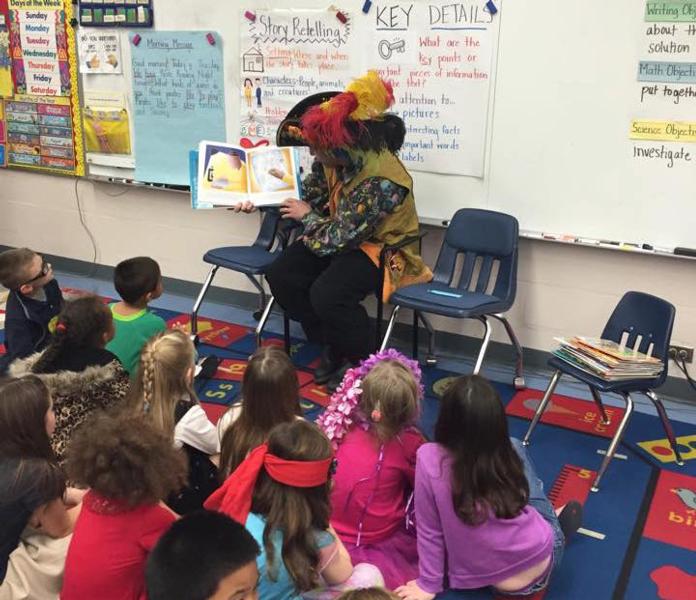 On Thursday, January 17th from 6:00-7:00pm is our annual Unlock the Treasures of Reading Night, also known as Grady Pirate Night. In addition, we will be holding a very brief PTA General Meeting at the flagpole at 5:45 pm.
Parents and children are invited to this event. Children will go to classrooms and enjoy stories read by pirates from local krewes. Parents of students in grades 3-5 will go to the Media Center for the FSA Information Session and parents of students in grades K-2 will go to the cafeteria for a Reading Essentials Information Session.
The kids will have a blast and they are invited to dress as pirates or wear pajamas. There will be free books, beads, juice and cookies. Please don't miss this fun event.