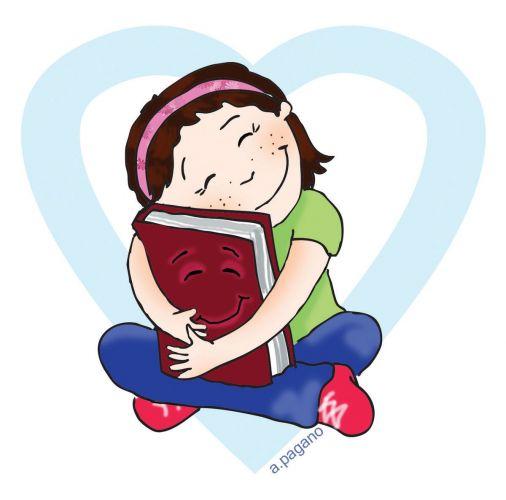 Do you have a good book- one that you just loved?
Help spread the love of reading by bringing that book and swapping it out for another one!
Things to know:
Bring your book to school on Thursday, May 17th
Students will be able to swap one book (even if they bring more).
If you have several books-We would love the donation, as some students will not have a book to swap. This gives everybody the opportunity to participate.
Please bring high interest books that you think your friends would enjoy reading (such as Warrior, Dork Diaries, Harry Potter, Babysitter's Club, Diary of a Wimpy Kid, The One and Only Ivan, Smiles, I Survived, Nate the Great, Wonder, Battle Books, the list goes on and on)
So, search your bookshelves, your rooms, the car, and even grandma's house for a book to swap!
Help spread the love of reading from one Reader to Another!